BODIES
NOW PLAYING at Orlando Fringe

Join body painter Matti McLean as he explores what it means to be corporeal in this unique show being brought to the Orlando Fringe!

Tickets are selling fast - so don't miss your chance to see this unique production today!
A Canadian In Eurovision
Newcomer Eurovision enthusiast Matti McLean embarks on an adventure to answer questions about Eurovision that most Canadians wouldn't know.

Now streaming on Spotify for your enjoyment.
A Canadian In Eurovision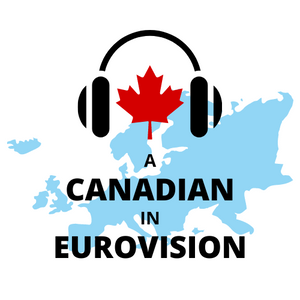 RANKED
Join Matti McLean as he ranks popular culture and attempts to answer difficult trivia questions that run the gammut.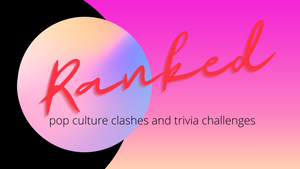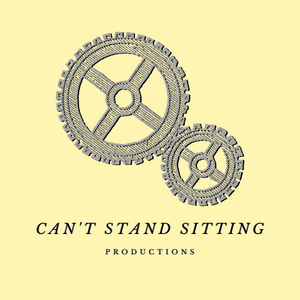 Accessible, Inclusive, Creative,
CAN'T STAND SITTING PRODUCTIONS presents content that is challenging, engaging and exciting.
Operating out of Toronto, Ontario - We seek to create inclusive works with a heavy focus on developing new talents.