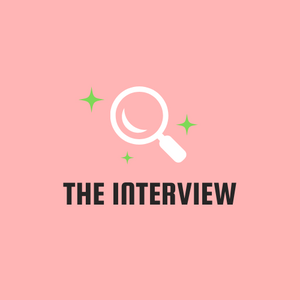 CantStandSitting
The Interview
Regular price
$0.00
$0.00
Unit price
per
Comedic Monologue originally from 20/20 Hindsight
Originally performed by Cassandra Watsham 
Written By Matti McLean
Comedic / Open Gender 
At a job interview, the interviewee becomes very forthcoming and aggressive in the reality of what it means to be a worker in todays day and age. 


PREVIEW
First off, I think it's only fair to recognize that this isn't my first choice of career. As you can see I studied marketing. I have a PhD in it. I have studied for the better part of a decade and if we were being honest with ourselves, I am way overqualified for this.
You can see my resume. You should know this. You should notice the fact that I have spent years slaving to a system that has, quite frankly, betrayed me. I have spent the past ten months going from interview, to prospect, to training center, and have jumped through all the prerequisite hoops that should qualify me for a position well above the measly sum that you are offering. But as we can both see, I am sitting in front of you now. And considering you have my resume in your hand, we can both assume that those better job prospects out there are hiring people with two PhDs and I don't want another hundred and fifty thousand dollars worth of student debt hanging around my neck.
---