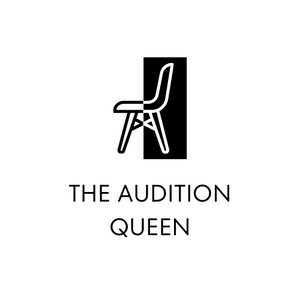 CantStandSitting
The Audition Queen
Regular price
$0.00
$0.00
Unit price
per
Comedic Monologue originally from 20/20 Hindsight
Originally performed by Elizabeth Morriss 
Written By Matti McLean
Comedic / Female - Non Binary
A woman goes over her experience as the cities most renowned auditioner. 
Intended for female identifying individuals

PREVIEW
You might know me. I'm what they refer to as, "The Audition Queen."
And I've earned that title. I'm a bit of a legend 'round these parts. I've crossed town several times a day just to read. I show up and they just let me walk right in. They know I've got places to go, and they know I don't like to be kept waiting.
I've done it all. Mothers. Prostitutes. Teachers. Sometimes all three at once. I've sung as a mermaid, danced as a bird, and screamed as a young woman running from a specter through a cornfield. No, Tammy, No!
When I walk into the room you can bet your ass that I own it.

---