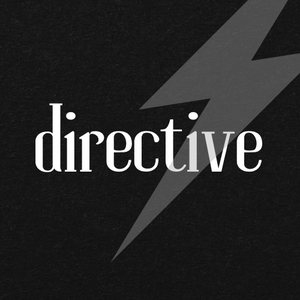 CantStandSitting
Directive
Regular price
$0.00
$0.00
Unit price
per
Comedic Monologue originally from 20/20 Hindsight
Originally performed by Ardavan Askari

Comedic / Open Gender / Nostalgia

A man struggles to find his place in a world gone wrong as he tries to make sense of the injustices.
Originally performed by a man, but this is open gender. 
Features strong language

PREVIEW
It's sad that we hope for the one who can do the least damage instead of the ones who will help. But can anyone help? Genuine question. Can anyone help us out? Things are a little bit beyond fucked right now. The right has fallen off the deep end. The left has lost its spine and is too focused on superfluous issues. There is no center anymore… The earth is burning. Literally burning. The sea levels are going to destroy all coastal life. The zealots have gone crazy and the thinkers are being silenced… And nazis are back? When did this become a thing?
---