• narrative • podcast • review • unseen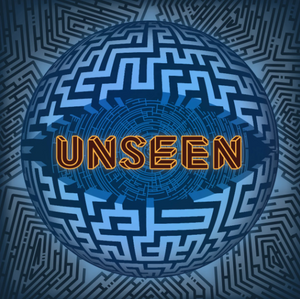 By Long Story Short Productions Social Link: @UnseenDotShow Written and Directed by  Gabriel Urbina @GabrielUrbinaTM , Sarah Shachat @sarahshachat, Zach Valenti @zachvalenti *Review written before the release of their Valentines Day episode* ABOUT UNSEEN is the new urban fantasy audio fiction podcast by Long Story Short Productions. The premise behind it is simple: In a world where magic is real but invisible to almost everyone, the few magical beings that do exist struggle, every day, just to be seen. Season one of UNSEEN will feature ten different stories of identity, connection, and personhood (and, of course, magic) in the modern...
---
• comedy • narrative • podcast • review • talking fish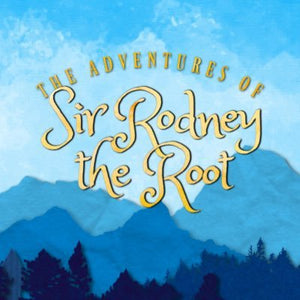 The Adventures of Sir Rodney The Root Review: A Party Worth Crashing By Matti McLean - @thebigshibam  Social Connection: https://www.talkingfishpodcasts.com/@TalkingFishCast About ​The Adventures of Sir Rodney the Root is a fantasy audio-comedy about the misadventures of the knight Gilbert, who is just trying to do the right thing. Unfortunately, he's been saddled with a rag-tag group of companions: a fabulous elven mage, an ambitious princess, a sassy dwarven thief, a bizarre human child, a stoner unicorn... and a root named Sir Rodney. Will they complete their convoluted fetch-quest and restore Rodney to human form? Or will they end up in...
---
• narrative • podcast • review
CURRENTLY SEEKING NEW AUDIO DRAMAS TO REVIEWTO BE CONSIDERED PLEASE EMAIL info@cantstandsittingproductions.com     Currently much of the mainstream media is inherently heterosexual. Most content that comes out is designed around the assumption that heterosexuality is normality and that norm deserves to be perpetuated and upheld. While there is nothing wrong with heterosexuality in moderation - it does rather limit the scope of the human experience to one very specific niche.      It is no secret as to why this hetero-standard has come to the forefront. When a certain type of story is repeated, and when the forces behind it...